SMARTSCREEN
A manual pull down screen for sun and insect control
Wizard Screen Solutions introduces SmartScreen a versatile manual pull down screening system for windows, openings and garage doors. SmartScreen provides convenient insect control and UV protection. SmartScreen pull down screens feature a captured edge which prevents blow-outs. Manual pull down screens are custom made for your application.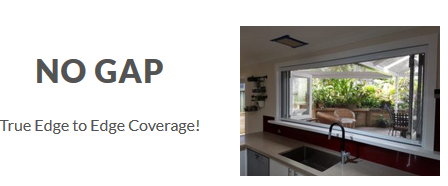 Manual Pull Down Screen
SmartScreen is the perfect solution for vertical screening. A unique floating track system provides smooth and easy operation. It takes only seconds to
Slide n' Stop the screen anywhere along its tracks. Pin locks further secure the pull bar in place.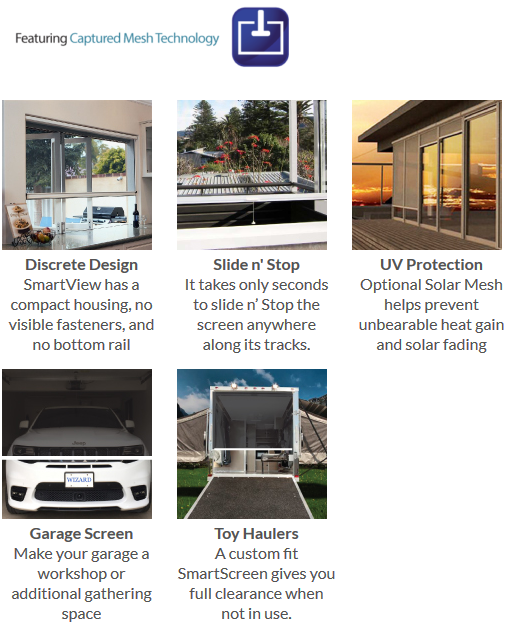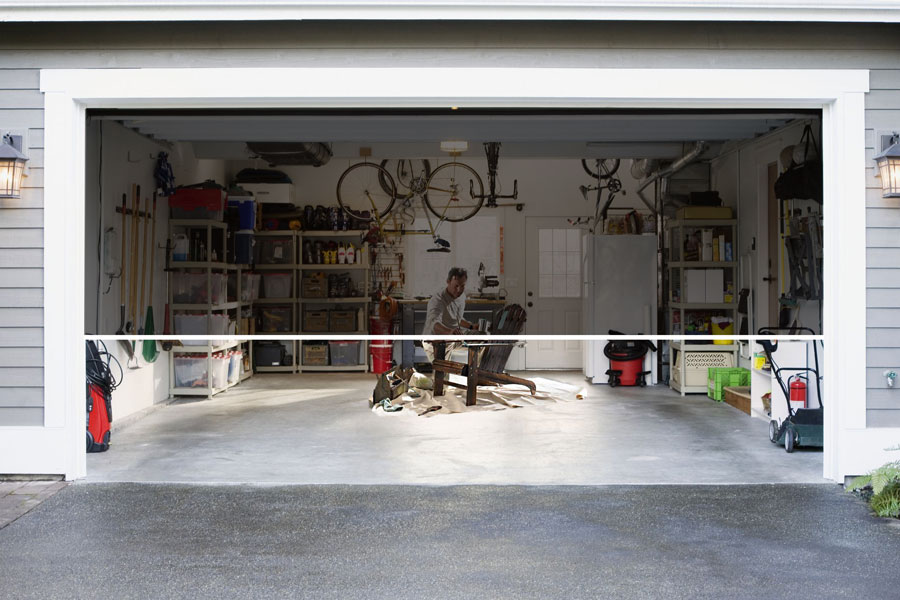 Finish Options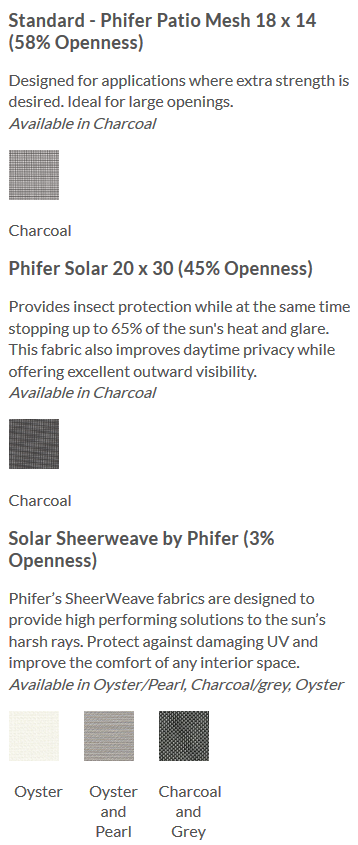 Maximum Sizes
Standard: Up to 14′ wide x 9′ drop
Solar: Up to 12′ wide x 8′ drop
Privacy: Up to 12′ wide x 7′ drop
Housing Size